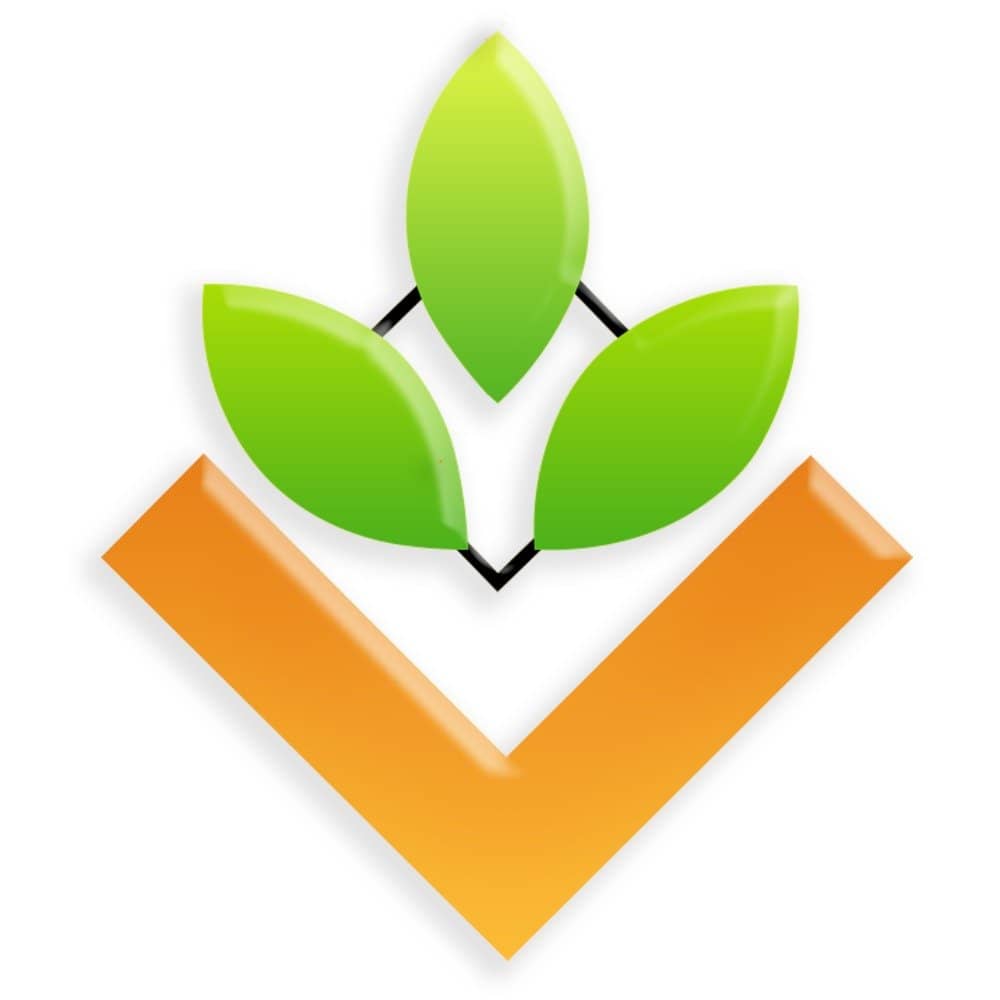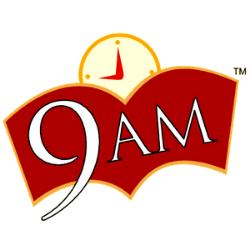 A unit of Vishnu Tea Company
Vishnu Tea Company – the masters of best tea since 1984. We, the Vishnu Tea Company would like to introduce our self as decades-old tea board India registered firm. We have already created a niche with our excellent organic green tea, Assam tea, the perfect oolong tea & white tea blends. We are a peerless tea store for optimum wholesale, retail, tea tasting, consultant, private label packaging & commissioned buying organization, which makes us the superlative tea store in Guwahati. We have our factory in Rani Tea Estate, Assam, which is capable of packing 20,000 kgs of tea per day. Being only 15 mins. away from Guwahati airport boosts the advantage. We provide Assam tea of supreme quality under the branding of 9am, Sudha & Morning Sip.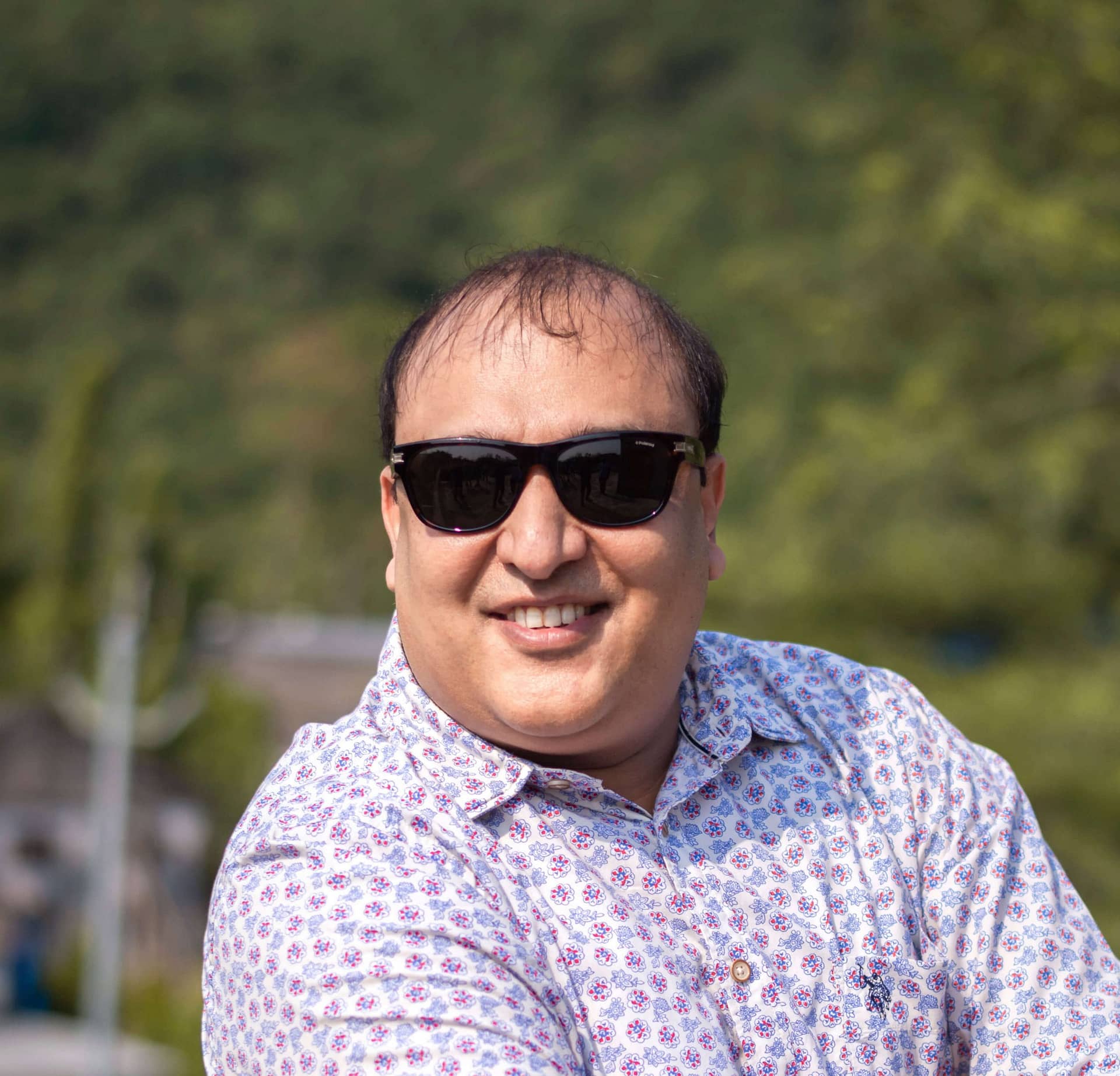 Owner of Vishnu Tea Company
Hi, this is Rupesh here, born and brought up by the river banks of mighty Brahmaputra in the capital of Assam, Guwahati. Well to sum up, I did my MBA from Assam Institute of Management. Since childhood I had an acumen to establish something creative and which can bring fortune to my motherland, Assam.

Entrepreneurship is my mantra.

As a tea taster by profession, my journey started as an executive in a tea garden and a tea broking organization, I worked there for almost 4 years, that was when the tea industry absorbed me completely and started growing within me.

Now I am the owner of M/S firm Vishnu Tea Company, a Guwahati Tea Auction buying firm, operating from the heart of the city Fancy Bazar, Guwahati, Assam. My firm has completed its 25 years then.

I always believed that reputation comes from the how hard you work and how good you are to the people surrounding you. Well, through this I sailed on to become a reputed tea taster, auctioneer and tea trader of the city, it wasn't an easy journey, trust me not all, & being proud about it, that's not a luxury that I would have in my life, the people and their good will that gravitated me to where I am today won't allow me to bag the pride medal for myself.

I aslo do run a proprietorship concern MSME under the name & style Vishnu Overseas, which is involved in blending, processing and packaging of various black, green and flavored tea at Rani Industrial Park, Rani, Kamrup, Assam.

Time has always been "funny" in my life, yes I will always say it funny, I never though I will be in any other field then tea, but eventually I got into real estate, I got into this business and during the course of time I got a good understating of the market, planning process, building construction and finance. I am a partner at Magnum Venture, India and Shivaditya Global Developers.
To sum it up, Life is a journey, and never let anyone tell you, you can't, if you crave for it, go out and earn it.