Finding the tea connoisseur in you?
Our Tea Blogs is what you need!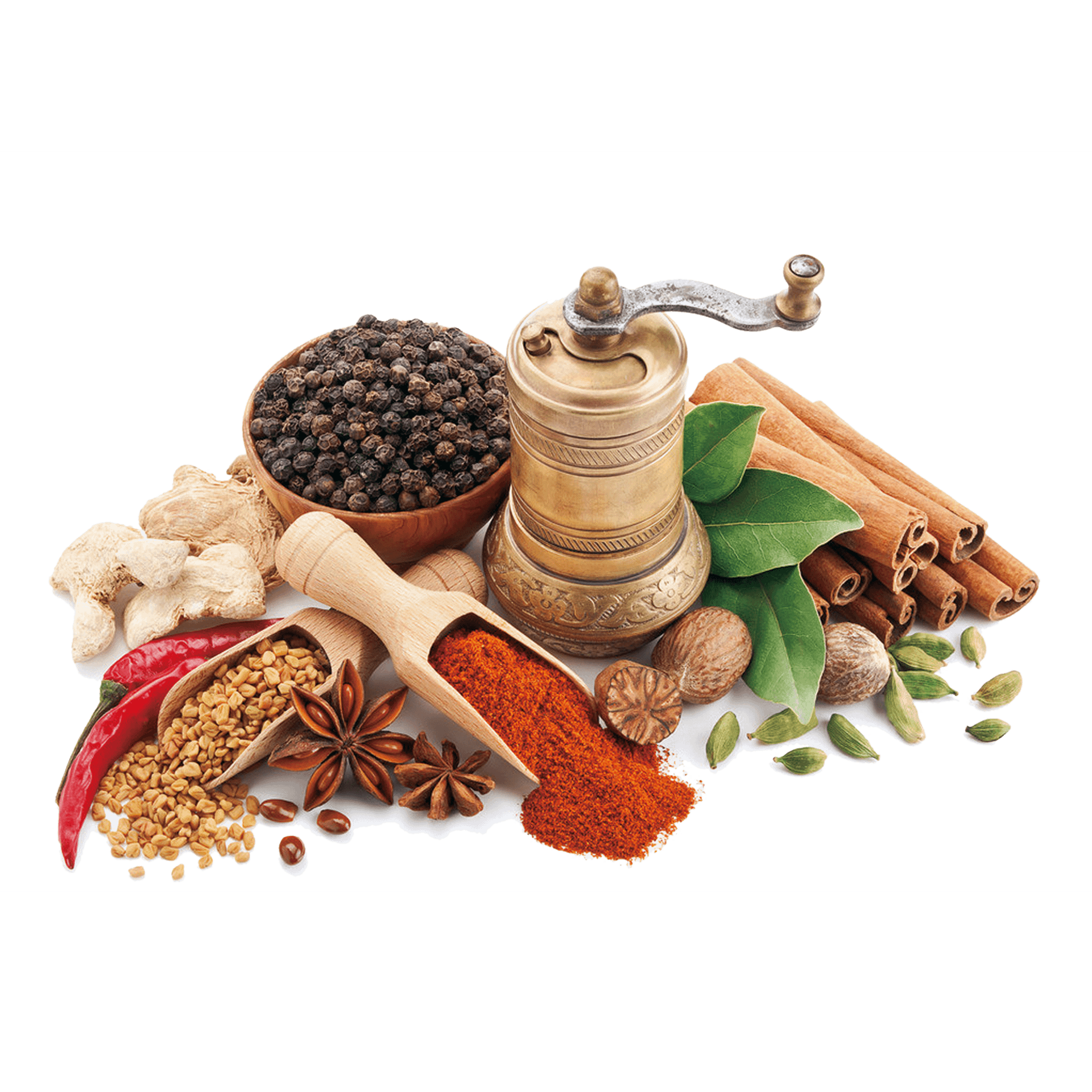 Welcome to 9am tea blogs! Discover tea through our collection of tea recipes, articles, tips and tricks designed to help you step up your tea game.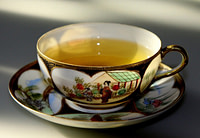 You know green tea is one of the healthiest beverage. But do you know the other wonderful benefits of green tea and how to brew perfect cup of green tea.
Read More »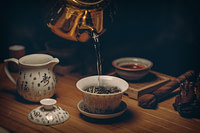 Most of the people are familiar with the classic pure teas such as green, black and oolong, but there's a fourth authentic tea that recently
Read More »